SPIRIT OF THE DOG
ARE YOU READY TO LISTEN?
Finding Purpose
What I am offering is an opportunity. I am offering a different way. I am offering you the chance to create a life of your choosing.
You:
Have experienced success in other areas of your life and KNOW that there is something greater for you.
Feel stifled or stuck in you current role and don't know which way to turn.
Have an amazing dog that seems to get you even when the people in your life do not.
Are finally willing to do something about it!
I am a guide and will help you through the wilderness as you walk your path. Your dog and I will make sure you travel safely and notice the things that will make all the difference.
This journey is not for the faint of heart. This is for the man who knows there is more for him in this realm and is willing to be uncomfortable, vulnerable and exposed on the mountaintop of his truth.
If you want easy, then this is not for you. I wish you safe travels on your path.
If you want excellence, truth, magic, then come join us.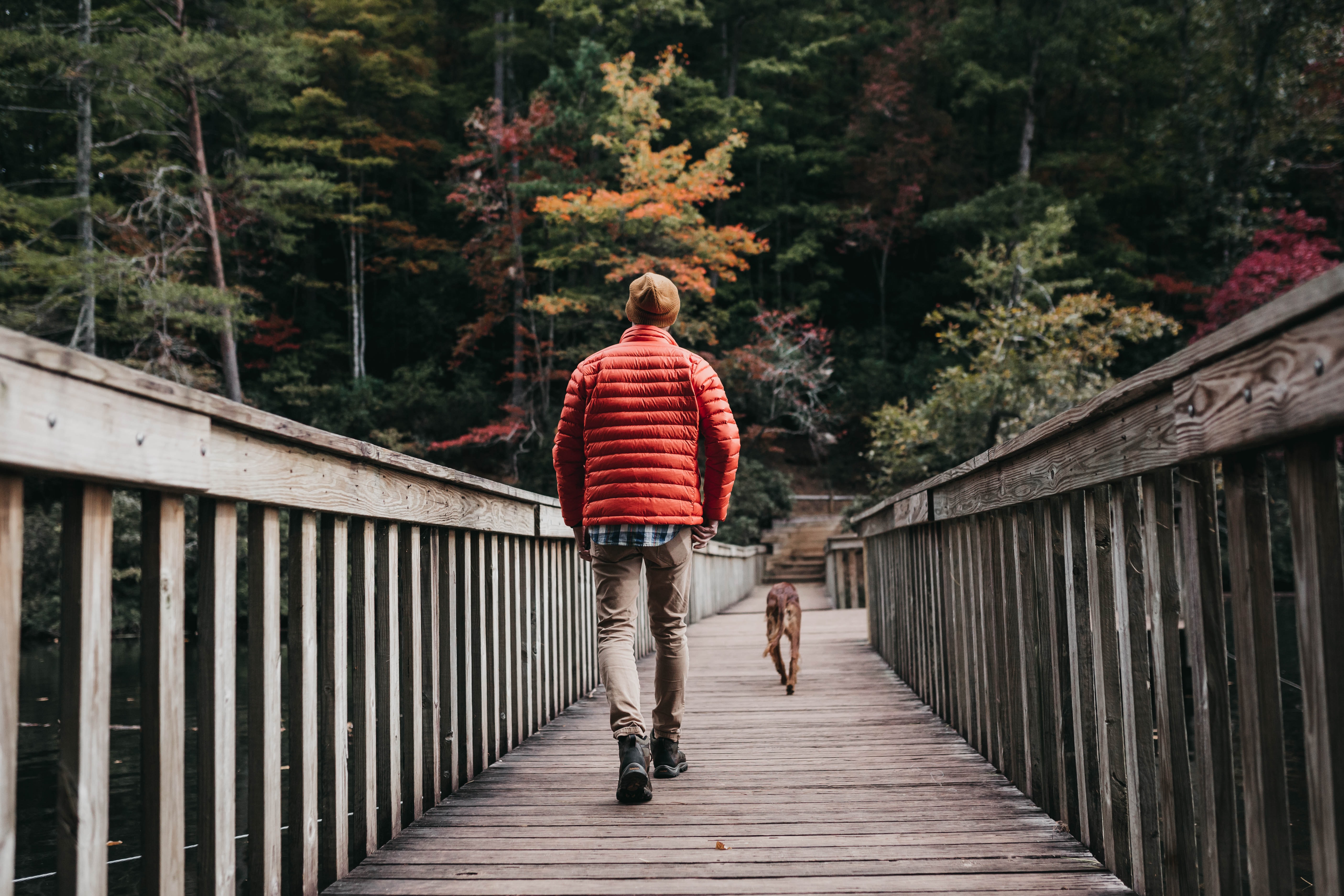 An 8 week journey with 5 short videos a week, daily activities with your dog and downloadable content. Includes downloadable river sounds for quiet time at home for meditating or getting your chill on with your dog.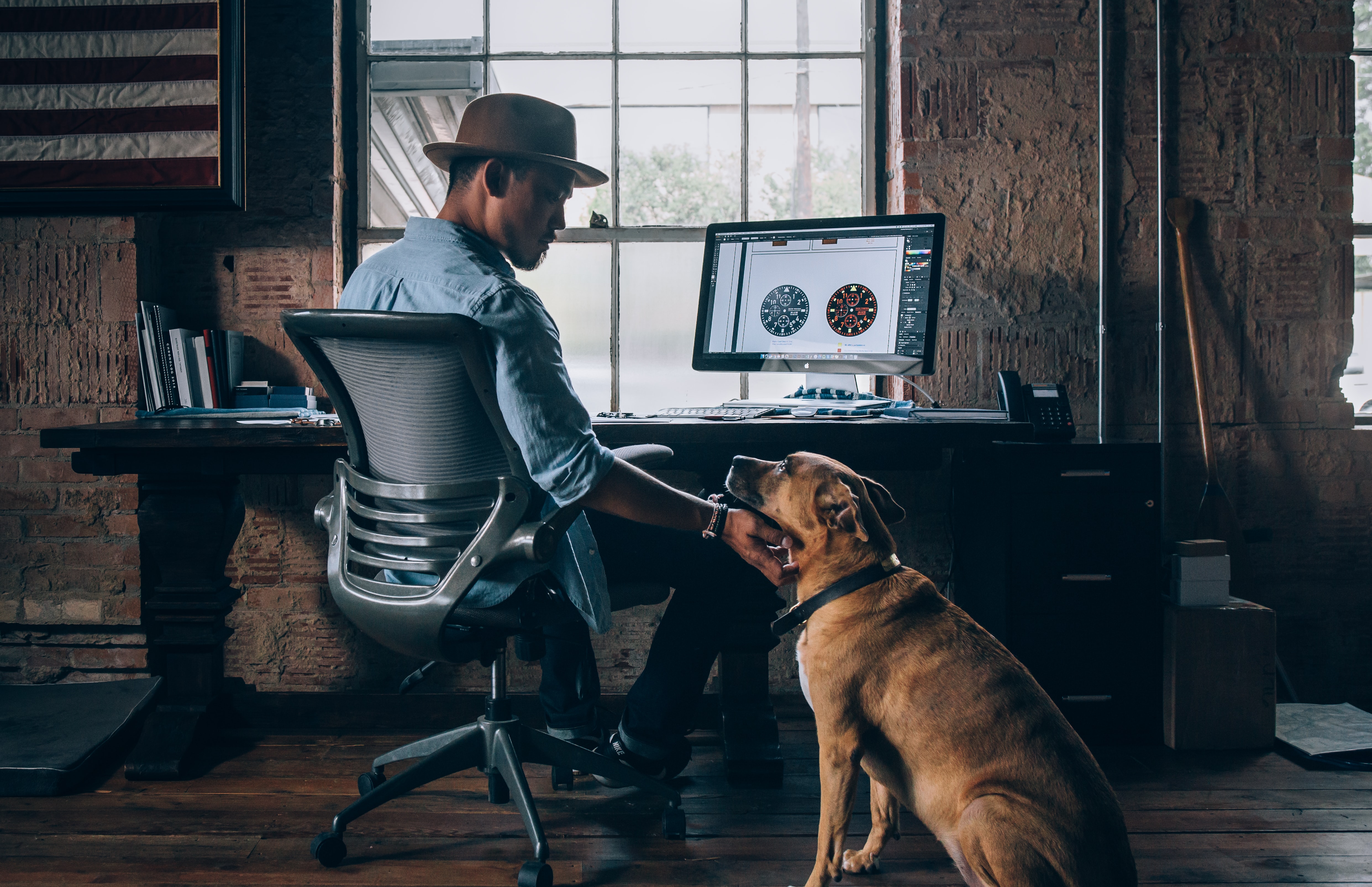 We will have weekly live calls to support and help propel you forward on your path! These will be recorded and available for review if you miss one.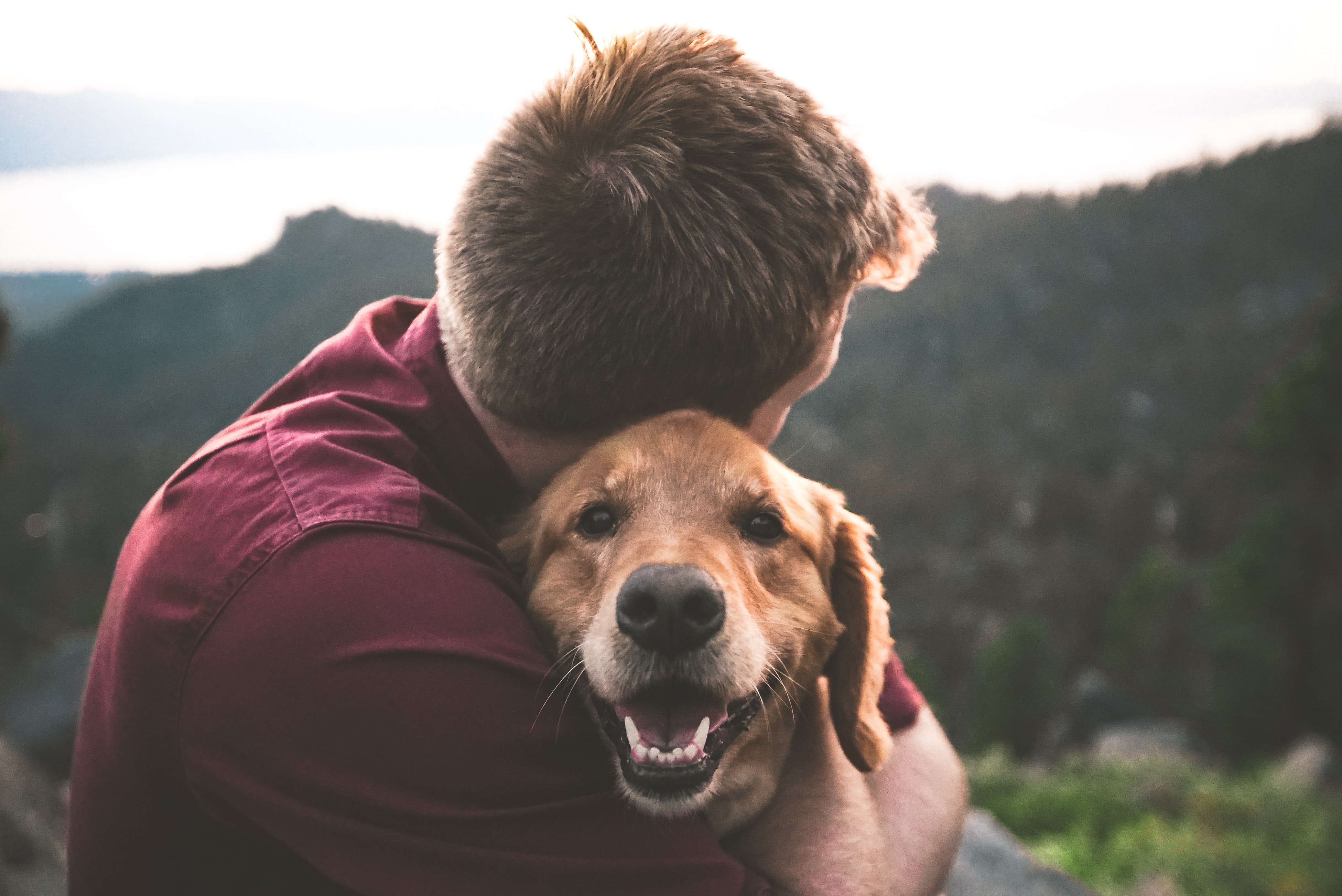 Feel relaxed knowing you can return again and again if you would like, there is no time limit on your growth and success!
Check your inbox to confirm your subscription